Palace of Auburn Hills Information
Located in the Auburn Hills, Michigan, it's easy to see where this stadium gets its name from!
Often referred to as The Palace, prides itself on giving sports and music fans a like, an impressive high quality experience.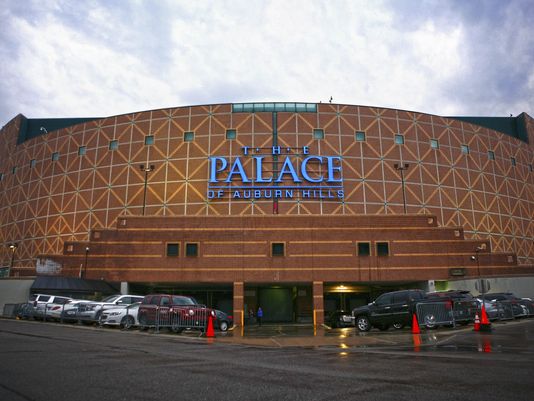 If seeing the hottest games in sports is your thing, then this is the place to be. As it's home to some of the biggest teams in the NBA league such as Detroit Pistons and Detroit Shock. And it doesn't stop there, the International Hockey team – Detroit Vipers, Indoor Soccer League – Detroit Safari and the Detroit Fury from the Arena Football League, have all filled this court!
Music lovers will also be spoilt for choice, with previous acts including the legendary; Michael Jackson as well as; AC/DC, Slayer, Coldplay, Gwen Stefani, Darius Rucker, Blink 182, The Beach Boys and so many more!
Get ready to visit The Palace of Auburn Hills, just take your pick from the events list!