Palace of Auburn Hills | ,
It's the event you've all been waiting for! The legendary Fleetwood Mac singer, yes you heard right…. Stevie Nicks will be taking to the stage along with The Pretenders. Rock fans will know that this night is a match made in heaven and not one to be missed! Get down to Palace of Auburn Hills on Sunday 27th November 2016 for a very special show that will stay in your heart forever! This is entertainment at its finest!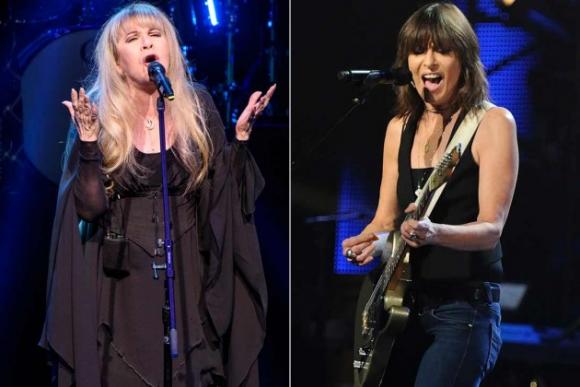 "As women rock stars go, there aren't many cooler than Stevie Nicks and Chrissie Hynde.
At 68 and 65, respectively, they look refreshed, focused and as if they want to keep making music for several more decades. They also sound robust, with any previously ragged edges to their voices smoothed by care."