The Palace of Auburn Hills
Wow! The rising Hiphop star and the name on everyone's lips is coming to showcase his music LIVE and you can be there! That's right it's the man behind "Bitch Don't Kill My Vibe" – Mr Kendrick Lamar! Grab this incredible opportunity and get down this Summer for a night you won't forget! Joining him is Travis Scott & D.R.A.M. on support… all of this will take place at Palace of Auburn Hills on Wednesday 26th July 2017! Believe the hyper – Kendrick Lamar is one to watch!!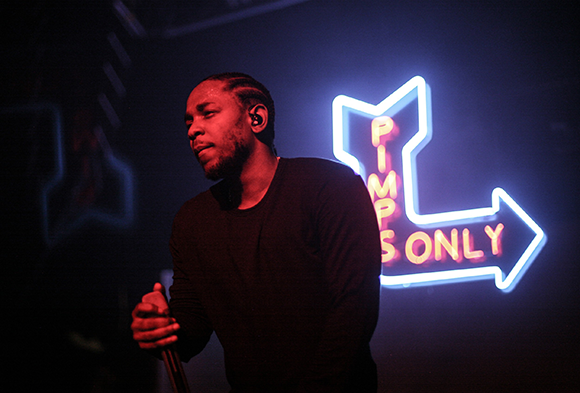 The Compton born and bred Rapper and Songwriter, Kendrick Lemar has been rocking things for a while and getting ready for a massive breakthrough success that he well and truly deserves. From the get go, he surrounded himself in music and performed under the stage name, K-Dot… with the triumphs, meant collaborations with the greatest; The Game, Snoop Dogg and Busta Rhymes!
So as you can see, this guy is the real deal! His 2012 album smashed it and included the top 40 singles "Swimming Pools (Drank)", "Bitch, Don't Kill My Vibe", and "Poetic Justice". From this he gained grammy awards and this is when his career exploded!
Hot at the game.. Kendrick Lamar is a must-see if you love Hiphop – 2017 summer tour – be there!